USA Topics,
Killer who shot daughters taunts ex-wife at execution
A father who killed his two daughters as their mother listened helplessly on speaker phone has been given the lethal injection.
John Battaglia, who shot his children at his apartment in Dallas in 2001, taunted his ex-wife, Mary Jean Pearle, as she looked on at his execution.
The 62-year-old smiled as the crowds gathered, and uttered his last words to her.
"Well, hi, Mary Jean," he said. "I'll see y'all later. Bye."
He then told the prison officer: "Go ahead, please."
Battaglia reopened his eyes a few seconds after he was injected, and asked if he was still alive as the powerful sedative took hold.
He then said, 'Oh, I feel it,' before gasping twice and snoring.
Ms Pearle said: "I've seen enough of him."
The official time of death was given as 9.40pm on Thursday (3.40am on Friday in the UK), 22 minutes after the injection was administered.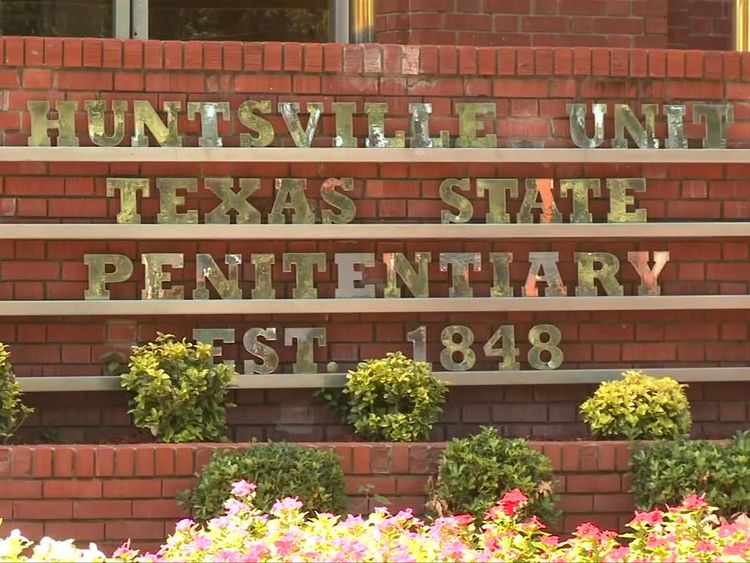 Battaglia killed his daughters Faith, nine, and Liberty, six, during a scheduled visit a year after his divorce from Ms Pearle.
His ex-wife was forced to listen as the older girl shouted, "No, Daddy, please don't do it."
She shouted for the girls to run as she heard the gunshots.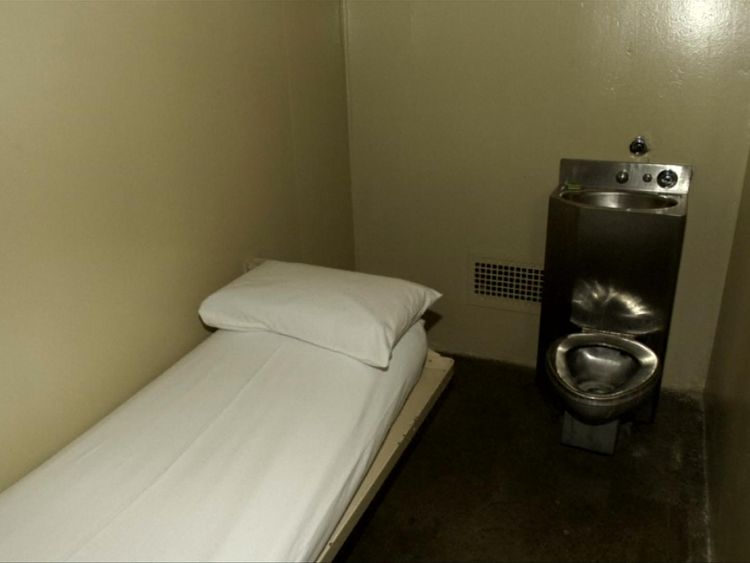 At the time of the killings, Battaglia was on probation for an attack at Christmas 1999 on his then-wife.
After he killed the girls, he said: "Merry f****** Christmas."
Faith was shot three times, and Liberty five. Battaglia was found in a tattoo parlour afterwards, having two roses inked on his arm to commemorate them.
It took four officers to restrain him.
In 2014, he said the girls had been his "best little friends", and added: "I don't feel like I killed them.
"I am a little bit in the blank about what happened."
More from Texas
The lethal injection was administered following a failed attempt to spare Battaglia by lawyers, who said he was mentally ill.
Lawyers for Texas argued he understood what he had done, and the US Supreme Court granted the execution.
[contf] [contfnew]
[contfnewc] [contfnewc]