Celebrities
Red Sparrow to A Wrinkle in Time: Five book adaptations that promise to be complete screen scorchers in 2018
Written by Anvita Singh | New Delhi | Published: December 31, 2017 6:30 am 2018 promises to be a great year for movie buffs and book nerds.
Books have been adapted into movies before, some with little success, and some with more. 2018 promises to be one such year when some of the popular classics as well as a historical fiction, and a spy thriller (among others) making its way from pages to the big screen.
While there are many books that are being adapted for movies, here are five features that we are really looking forward to watching on the big screen.
Red Sparrow
Jennifer Lawrence in a still from the trailer of Red Sparrow.
Red Sparrow is essentially an American spy thriller starring Hollywood's latest sweetheart Jennifer Lawrence. The movie is based on the book of the same name, written by Jason Matthews. The film will be told from the protagonist Dominika Egorova's perspective, who is a Russian spy. Dominika will be essayed by Jennifer Lawrence, a secret agent trained in the art of combat and seduction. Now that should be interesting. The movie will also star Joel Edgerton and Jeremy Irons in pivotal roles.
Red Sparrow will release on March 2, 2018.
Peter Rabbit
A still from the trailer of Peter Rabbit.
Beloved classic of Beatrix Potter, Peter Rabbit will soon grace a big screen near you. The movie will recount the tale of a rabbit (Peter played by actor-host James Corden) and his gang of friends who will take on the local villain Mr. Thomas McGregor (Domhnall Gleeson), the farmer who cannot stand the furry creatures and does his best to get rid of them.
Peter Rabbit will release on February 9, 2018.
A Wrinkle in Time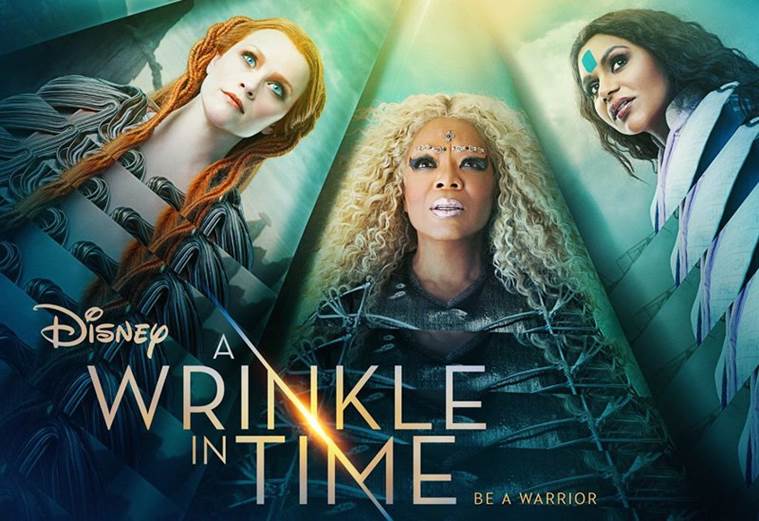 A poster of the movie A Wrinkle in Time.
American writer Madeleine L'Engle's 1962 novel will get a cool spin with director Ava DuVernay's adaptation. The movie is about a girl who resolves to resuce her father, who, by the way, is interestingly trapped in a distant planet. The movie stars Hollywood biggies like Oprah Winfrey, Reese Witherspoon, and Chris Pine.
The Disney film will hit the theaters on March 9, 2018.
How to Stop Time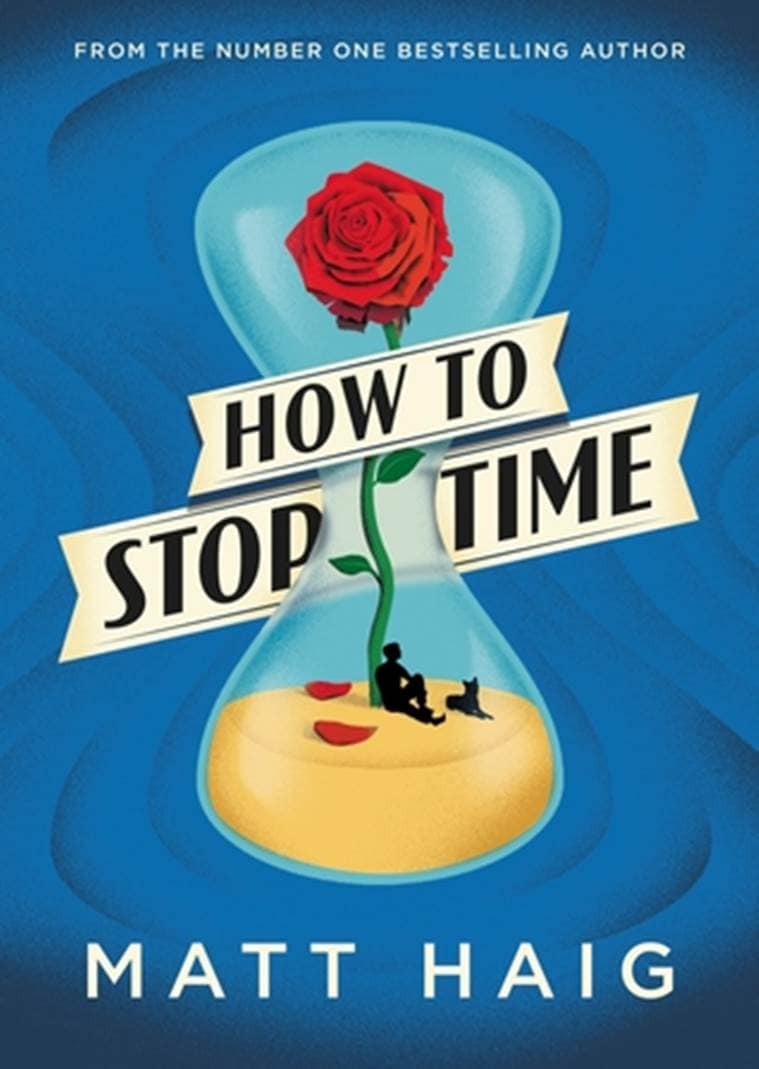 How to Stop Time is being produced by Benedict Cumberbatch.
How to Stop Time is a book by Matt Haig about a man who has been alive for centuries and has witnessed it all.
Hell, he even knew William Shakespeare and F. Scott Fitzgerald. However, despite being friends with the great romantic writers of different ages, he has personally managed to avoid any contact with the overpowering feeling of love.
The book will be adapted for the big screen in 2018 by British actor Benedict Cumberbatch, who will play the protagonist.
Where'd You Go, Bernadette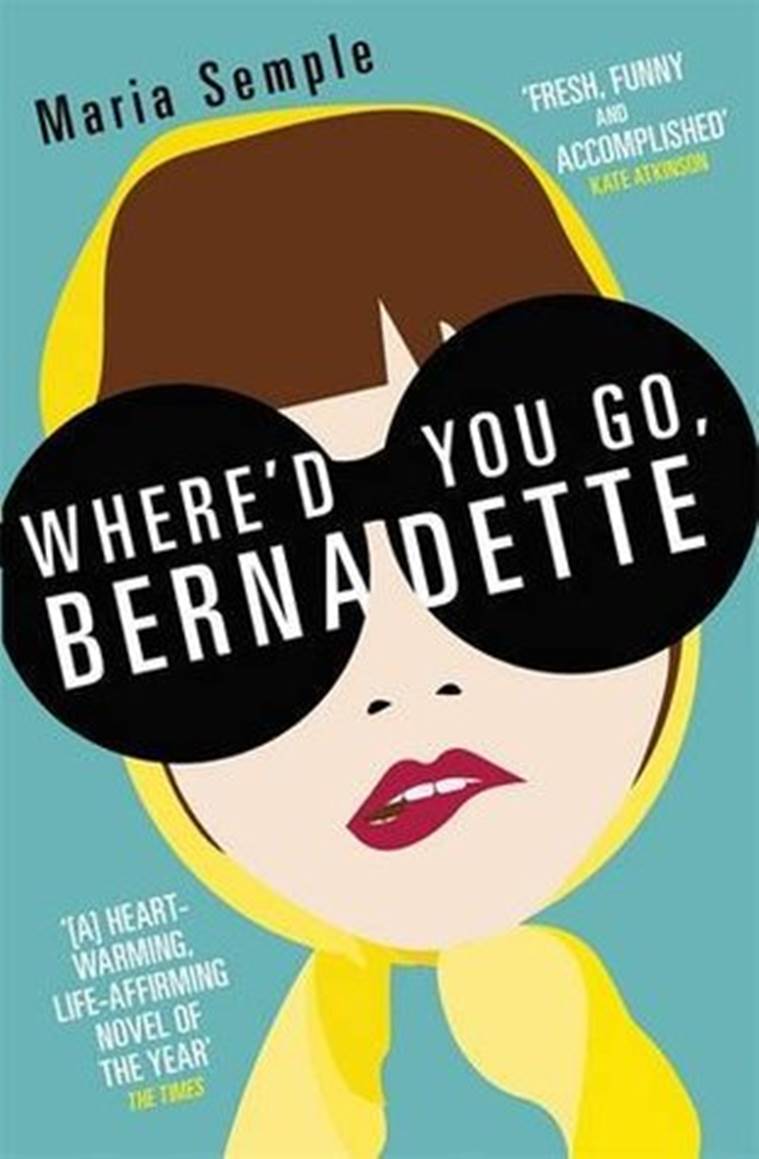 The movie version will star Cate Blanchett and Troian Bellisario in pivotal roles.
Maria Semple's funny and moving novel of 2012 is getting the big screen treatment. The movie will revolve around a teenager who will set the story of her agoraphobic mother Bernadette in motion by narrating to the audience how her mum went missing ahead of a family trip. Where'd You Go, Bernadette will star Cate Blanchett, Kristen Wiig, Laurence Fishburne and Troian Bellisario in pivotal roles.
The feature film will release on May 11, 2018.
Are you ready, movie buffs and book nerds?
For all the latest Entertainment News, download Indian Express App
© IE Online Media Services Pvt Ltd
[contf] [contfnew]
[contfnewc] [contfnewc]
The post Red Sparrow to A Wrinkle in Time: Five book adaptations that promise to be complete screen scorchers in 2018 appeared first on News Wire Now.