Celebrities
10 Kollywood actresses who wowed us in 2017: Nayanthara, Jyothika & Andrea find place in the list
Written by Ashameera Aiyappan | Chennai | Published: December 28, 2017 6:01 am Here are 10 Kollywood actresses whose amazing performers won hearts in the year 2017.
There is a new wave in Kollywood, a much-needed one. I would like to call it the wave of women-centric cinema. Thanks to the beginning of a shift in the expectations of the audience, our heroines have begun to demand the worth they truly deserve. It is happy to see 'a women-centric film' as a positive tag to a film and we can confidently say that 2017 is the year the conversation began changing. While we have the usual share of 'commercial roles', a few characters and performances have made us hope that maybe in the future it would be normal for a film to women-centric. Here are some amazing performers who contributed to it this year.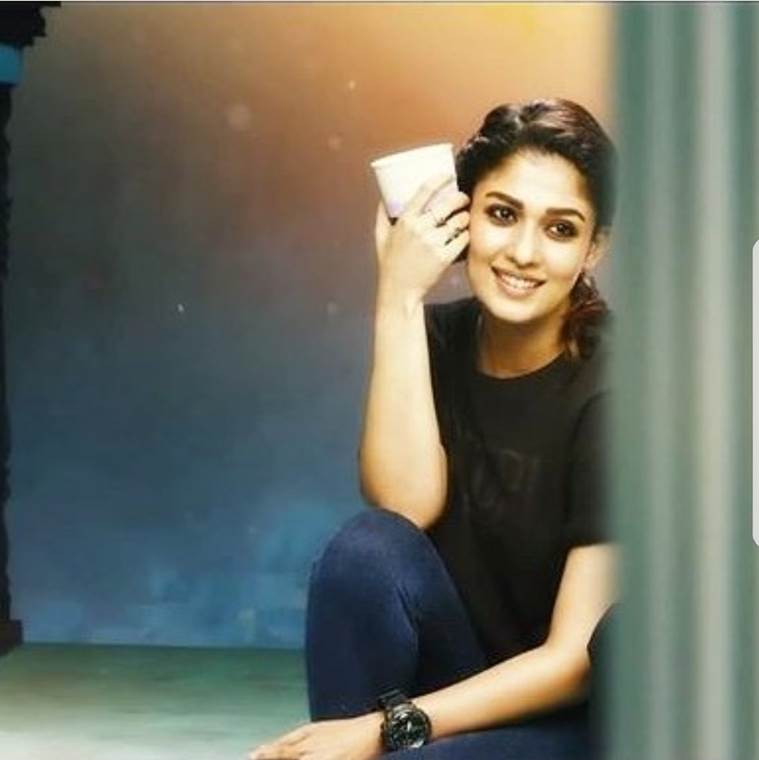 It wouldn't be fair to start this list without mentioning Nayanthara who has truly taken over as Kollywood's lady superstar. A transformation that began in 2014 bore fruit this year as Nayanthara cemented her position with two releases — Dora and Aramm. She is a true example of how performers, no matter their gender, have the ability to bring the audiences to the theaters. And, Nayanthara is using her star clout sensibly with some interesting projects in the pipeline. A heroine whom we definitely want to see more in 2018 as well.
Jyothika
Another name this list wouldn't be complete without. Jyothika is also one of the leading names in the transformation that Kollywood is on the verge of. You might not like 'Magalir mattum' (I did) but there is no denying what that movie proved to Tamil audiences. With a lot of spunk, Jyothika made sure that the film was truly about the older women. I am already looking forward to seeing her in 'Nachiyar' (what a kickass teaser, by the way) and the Mani Rathnam project.
Andrea
Taramani, Thupparivaalan, Aval — what a year it has been for Andrea. The elegant, stylish actress is another woman who broke several stereotypes with so much grace. Premarital sex, drinking on screen (that too neat, if you get my drift), not flinching when someone calls her aunty — it has been a pleasure to watch her on screen.
Varalakshmi Sarathkumar
I remember being amazed at Varalakshmi Sarathkumar's performance in Thara Thappatai. There is raw, unbridled energy in Varu that gives her an aura of power. And she truly has been one onscreen this year. Vikram Vedha, Nibunan and Sathya — her characters have truly been women of agency. So much so that I wish to see her in a vulnerable role, just to see how she does it.
Aditi Balan
She is truly the best find this year. As eponymous Aruvi, Aditi Balan bewitches us in a heart-wrenching performance that is bound to leave you amazed. Right from the moment go, her performance casts a spell on the viewer — and it is her first performance! A face we hope to definitely see in 2018.
Sshivada
As the song in Thandira says, Sshivada was quite the 'adangapidari' in Adhe Kangal. A move that surprised, one of the enjoyable things about the movie was Sshivda's performance as the street smart con. Quite refreshing from the usual dramatic 'villis' we see on screen. !
Indhuja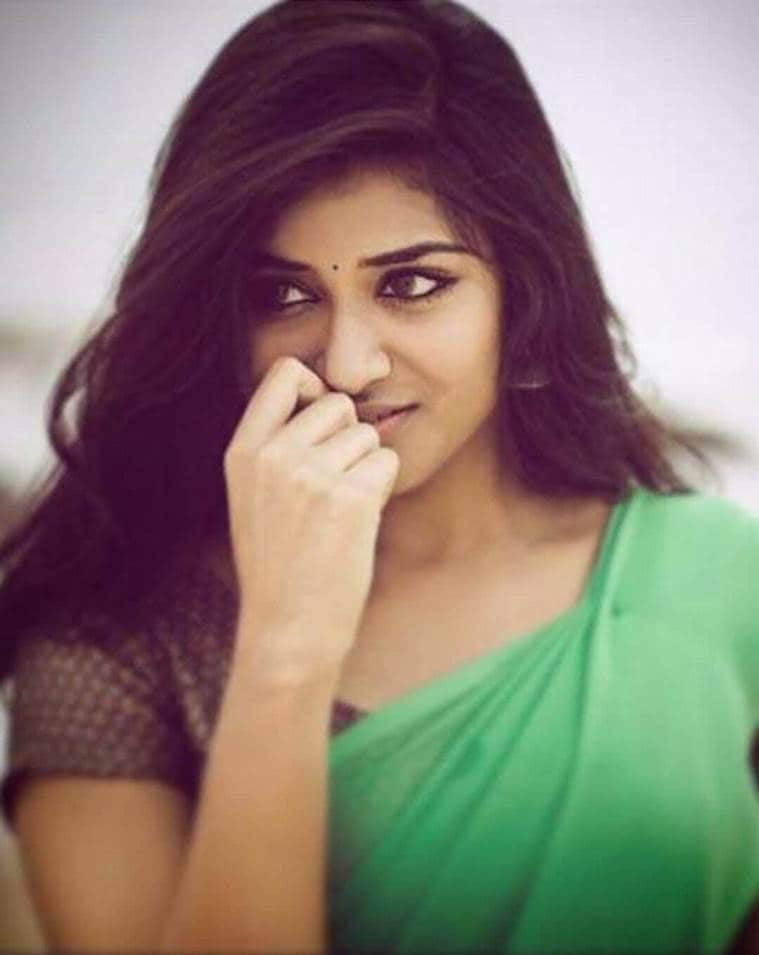 As the spunky 'Sudarvizhi', Meyaadha Maan's Indhuja stole our hearts with her spirited performance. Indhuja is now easily Kollywood's most favourite 'thangachi'. Her role is a testament that good performances are always memorable, irrespective of whether they are lead characters or not.
Shraddha Srinath
2017 has been a strong year for Shraddha Srinath who debuted in a small role in Mani Rathnam's Kaatru Veliyidai. However, Vikram Vedha catapaulted her into the limelight with Nivin Pauly's Ritchie furthering her presence in Kollywood. An unique face and a promising actor, we expect some good performances in the forthcoming years as well.
Aditi Rao Hydari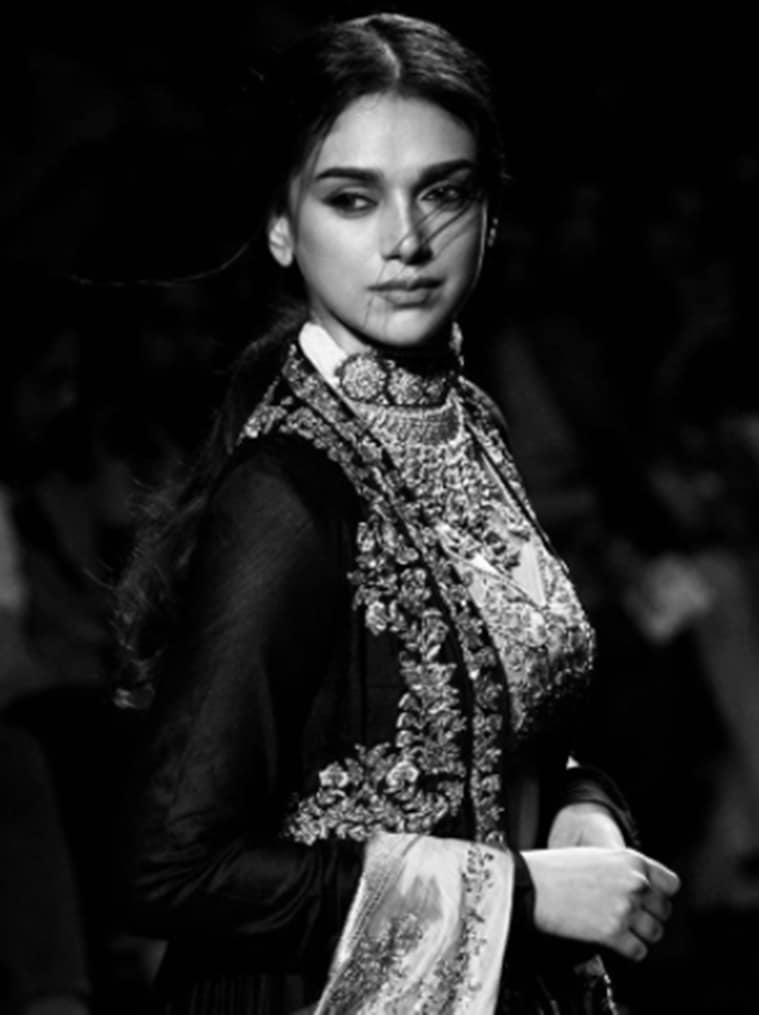 It is tough to dislike Mani Rathnam's heroines and Aditi is no exception. The pretty lady enchants as the graceful, feminine, strong doctor from Kaatru Veliyidai. She breathes life into the dignified Leela who is vulnerable but knows when to take a stand.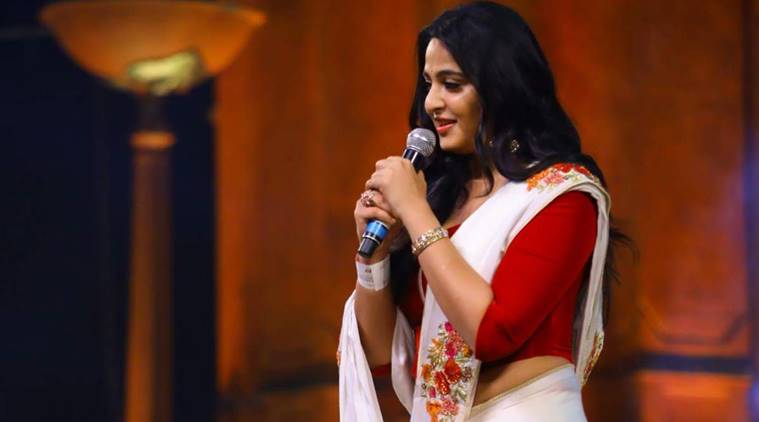 Last but definitely not the least, Anushka Shetty who made a comeback as the royal Devasena in Baahubali 2. The actress who is known for her performance oriented roles added another feather to her cap this year as she dazzled the entire country as Mahishmathi's princess.
For all the latest Entertainment News, download Indian Express App
© IE Online Media Services Pvt Ltd
[contf] [contfnew]
[contfnewc] [contfnewc]
The post 10 Kollywood actresses who wowed us in 2017: Nayanthara, Jyothika & Andrea find place in the list appeared first on News Wire Now.