Celebrities
Dear Salman Khan, we know you don't have to but at least pretend that you are trying to entertain
Written by Sampada Sharma | New Delhi | Published: December 27, 2017 6:00 am Salman Khan turns 52 today.
Here's the thing about the Hindi film industry, no matter how many Rajkummars come in and try to elevate our taste, it takes only one Salman Khan to make it massy, mediocre and monotonous all at the same time. In a career that has lasted over 29 years, Salman Khan has managed to make people fall in love with him and like a toxic relationship that one can't get out of, we are too deeply invested in this facade of love that now we have lost all sight.
I'm not a Salman hater and if you find that hard to believe, let me confess that like millions around the globe, even I shed a tear or two in Bajrangi Bhaijaan. Liking a film is subjective and who are a small percentage of people declaring films as good or bad, if it floats your boat, so be it. What I as an audience find objectionable and bothersome is, how Salman Khan has now simply stopped trying.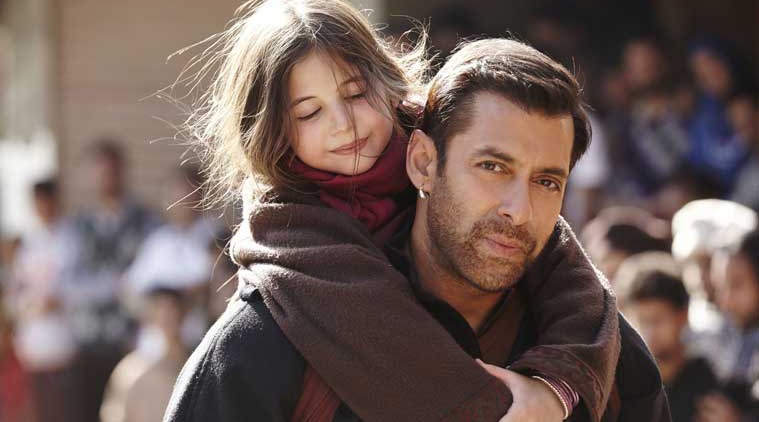 His latest release, Tiger Zinda Hai, is an example of the same tired charade. You see a disjointed story and a disinterested Salman who probably signed the film to have a good vacation. I have no problems in cheering for Bhai when he walks in slow-motion. The euphoria of the crowd makes you clap your hands in cheer as well but when you can feel that the star who has a one-sided love affair with crores of people is not even trying to entertain, you feel cheated.
Watching a Salman Khan film is an event in itself and of course, we are not expecting to watch Citizen Kane but give me something that makes me think of the film at least for the rest of the day.
In 2017, Hindi films witnessed a dramatic change when a Telugu film dubbed in Hindi caught the nerve of the crowd. Prabhas is no Salman but the crowds went berserk when he sliced off a molester's neck. Kudos to Prabhas for pulling that off but we all know that the same fate could never be achieved with the Khans. Our film stars exist because of the films they do and with careers that have lasted for decades, they have enough to leave a legacy behind but what good are those legacies if they make us question our own intellect.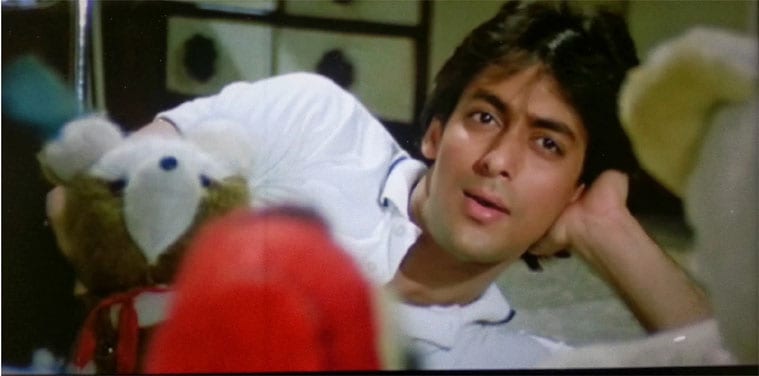 For years, Salman Khan was the innocent boy-next-door. His Prems are hard to forget for 90s kids but ever since he turned into Salman on screen as well, we got the same dish over and over again. Post Wanted, there was a slew of his films that followed pretty much the same formula. It felt new back then and the novelty of watching a star owning up to his image completely impressed us a lot. He re-introduced us to having a great time at the theater. He brought back the days where you could just sit in your comfortable chairs, switch off your mind for a couple of hours and surrender yourself to the world of cinema. And while all of that filled us up with excitement, the dish is now starting to get stale.
With Tubelight, we saw Salman try his hand at acting and it's no secret how that panned out. But with Tiger Zinda Hai, we saw Salman doing something that's even worse, he did not even try to shower us with the charisma that we want to be enamoured by.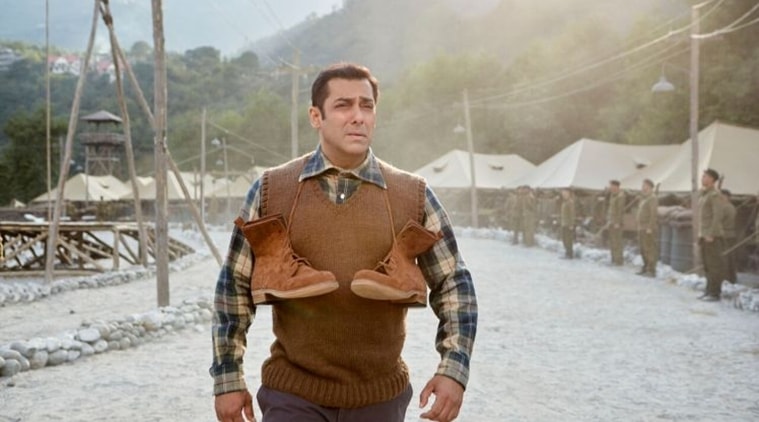 Salman Khan turns 52 today and if the past few years are taken into account, it would be safe to say that his films are going to be blockbuster hits for the foreseeable future but for the audience's sake let me just say that if we are going to spend a bomb at theater, let us witness something that leaves us with enough motivation to come back for more because after Tiger Zinda Hai, I just lost mine.
For all the latest Entertainment News, download Indian Express App
© IE Online Media Services Pvt Ltd
[contf] [contfnew]
[contfnewc] [contfnewc]
The post Dear Salman Khan, we know you don't have to but at least pretend that you are trying to entertain appeared first on News Wire Now.